Tredux Heat Shrink Tubing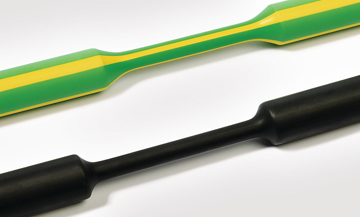 TREDUX thin wall heat shrinkable tubing 3:1 shrink ratio, offers a complete range of thin, medium and thick wall tubing cut into 1 meter lengths and is used for general electrical insulation and mechanical protection of cables and wires.

Features & Benefits:
Thin walled, flexible, cross-linked polyolefin heatshrinkable tubing (PO-X)
1m heat shrink tubing lengths delivered in handy display cartons
9 sizes from 1.5mm to 101.6mm
Colours: black, and yellow/green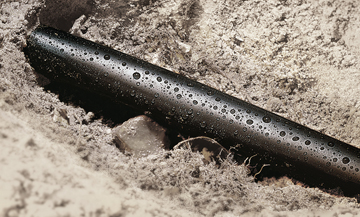 TREDUX HA47 a thick wall heat shrinkable tubing with adhesive liner. The toughness and the weatherability of TREDUX thick walled tubing makes it suitable for exposed and underground cable joint.
Features and benefits
Thick walled polyolefin adhesive lined tubing
Standard 1m lengths
Securely packed in display carton for use in smaller quantities
For low and medium voltage power applications
6 sizes of heat shrinkable tubing
Colour: black