Our development expertise
Around 3,000 employees worldwide have taken on the task of developing innovative cable solutions, which are perfectly tailored to suit your requirements: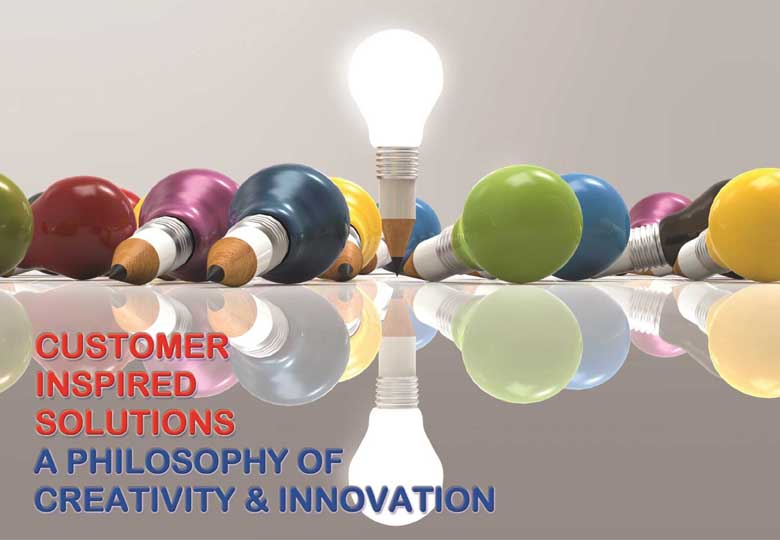 Whenever the demand is for a customized solution, you benefit from our knowledge and experience in product development. We work together with you globally to develop new products that have been perfectly tailored to meet your individual requirements.
Continuous development and optimization of products and processes makes us a reliable development partner capable of delivering practical innovative solutions to meet the demands of our individual customer applications.
Harness Bracket for Alexander Dennis (ADL)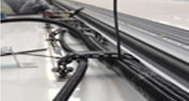 When Europe's fastest growing bus company Alexander Dennis (ADL) had an issue with a harness bracket, HellermannTyton was on hand to provide a solution.
They came to us to discuss how they could replace a suspended aluminium bracket design that they had conceived to support harnesses in their next generations bus designs.
There were a number of factors which needed to be addressed including ensuring that the bracket did not rattle throughout the life of the bus, causing annoyance to passengers!
Vibration needed to be managed to avoid causing the harnesses or brackets to come loose. In addition, the bracket used a three-part installation, resulting in high assembly time and manufacture costs.
The Design Team were able to provide a solution and provide prototype parts within three weeks!
The Paste Adhesive Mount PMB5
The original solution consisted of a fixing part and a metal plate, which was extremely time consuming to install. After that it was necessary to add the adhesive to the metal plate.
The HellermannTyton solution is manufactured out of a single plastic part. It saves mounting time and significantly reduces the costs of the solution.
Our facilities and approach means we can create bespoke solutions for our customers.
Come to us with a problem and we will supply the solution.
We will brainstorm initial concepts before coming up with an acceptable model.
3D printing technology is used to create a sample, passed over to you the customer to test, once the 3D sample is approved trials can take place.
In most instances prototype parts can be provided within three weeks.
So why not give us a call to discuss any requirements you may have?