Solutions that meet your needs
HellermannTyton is a global manufacturer who offers high performance fastening, connecting, routing, protecting, and identifying solutions to diverse markets. For our customers we develop market solutions that uniquely meet an industry's needs - solving an application requirement, saving installation and component costs, and improving the quality of the end product - no matter what your industry:

Rail Transportation Sector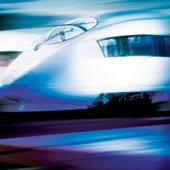 HellermannTyton develops innovative solutions made of high-quality raw materials. Our products for deployment in rail transportation are characterised by
• Outstanding fire protection properties
• Highest quality
• Maximum service life
• Compliance with the strictest safety criteria
Further information about the Rail Transportation Sector
Automotive Industry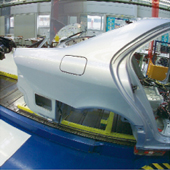 HellermannTyton´s multi-skilled teams develop productivity-enhancing concepts for the automotive industry. A global network of experienced design engineers continually optimises a product range that fulfils the demanding requirements of this industry, such as e.g.
• High temperature resistance
• Heavy duty applicability
• Splash guard
Further information about the Automotive Industry
Markets & Industries: Electrical Wholesale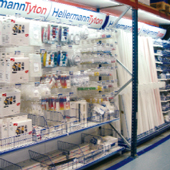 HellermannTyton is not only a reliable, fast and flexible supplier – we are also a dedicated partner for electrical wholesalers. Together with our strong retail partners, we support wholesale businesses with a range that covers virtually every requirement. Your advantages
• Reliability
• Speed
• Flexibility
• Customer friendliness
• Local availability of products
Further information about Electrical Wholesale
Markets & Industries: Electronics Industry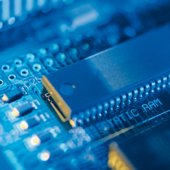 HellermannTyton manufactures and develops groundbreaking products for the electronics industry and helps actively shape the market. Our extensive portfolio of services is characterised by
• Innovative solutions
• Process minimisation
• Reduction of production costs
Contact our Electronics Industry specialist
Markets & Industries: Electrical Installation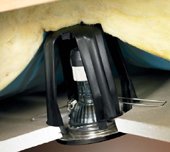 HellermannTyton offers a comprehensive range of products for bundling, fixing, identifying and protecting cables. As well as delivering a high standard of quality, we are committed to ensuring all products are available promptly at all times. A tight network of wholesale partners guarantees optimum service anytime, anywhere.
• Availability
• Practical packaging
• Customer service
Contact our Electrical Installation specialist
Markets & Industries: Aerospace Industry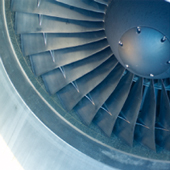 HellermannTyton is certified according to EN 9100 and therefore fulfils the exceptionally high quality standards of the aerospace industry. Clips and marker products play a crucial role in achieving efficient, optimised workflows. Main focus is laid on
• Temperature resistance
• Extreme mechanical stress
• Optimisation of weight
Further information about the Aerospace Industry
Markets & Industries: Offshore Industry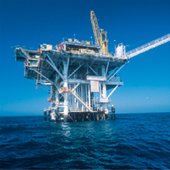 HellermannTyton is certified according to the Achilles Joint Qualification System, making it the ideal partner for development projects in offshore regions. We develop cable ties, heat shrink tubing and marker systems that fulfil the requirements of DNV type-approval.
• Stability under extreme mechanical conditions
• Resistance to corrosion and extreme weather conditions
• Outstanding chemical resistance against hydrochlorid acid and halogen salts
Contact our Offshore Industry specialist
Markets & Industries: Shipbuilding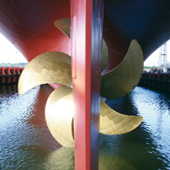 HellermannTyton develops and manufactures in conjunction with leading European shipyards a wide range of products tailored to the highest standards of safety in shipbuilding. Our distribution network ensures these products are available worldwide. They are optimally suitable for
• Heavy duty applicability
• Resistance against acids and salts
• Temperature resistance
Contact our Shipbuilding specialist
Markets & Industries: Defence Industry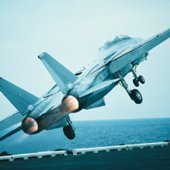 HellermannTyton offers a portfolio of more than 6,000 NATO inventory items which are subject to stringent quality requirements for use in the toughest conditions.
• Protection against extreme mechanical stress
• Resistance to corrosion
• Meeting the stringent requirements of the defence industry
Further information about the Defence Industry
Markets & Industries: Telecommunication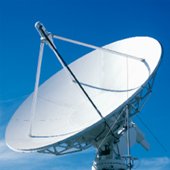 HellermannTyton offers end-to-end networking installation solutions next to manufacturing a complete range of products that identify, route and bundle products in telecommunications. In close cooperation with our customers we develop innovative data transfer systems of tomorrow which provide following properties
• Capacity
• Economic efficiency
• Trendsetting data transfer systems
Contact our Telecommunication specialist