Cable rod sets: Clever solutions around cable installation with Cable Scout+
Cable Scout+: Easy-fit cable rods to install cables in a safe way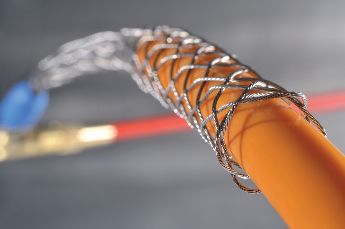 Cable Scout+ is a professional cable routing tool which enables installers to easily route cables, saving time, even with he most challenging installations and places difficult to access.

Cable Scout+ impresses with its new design and improved functionality. Due to a remodelled grip the cable rods can be easily screwed together. All components, rods and attachments, can be stored in the handy storage and carrying bags. Cable Scout+ is supplied with a range of useful standard accessories. Additional accessories can be purchased separately.

This practical and self-explaining cable installation system facilitates the quick and easy installation of cables via suspended ceilings, behind walls or under floors and many other applications.
Accessories for Cable Scout+
Features and Benefits
Details rod selection
Cable Scout+ helps: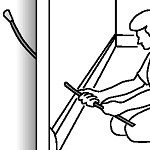 ...in cavities...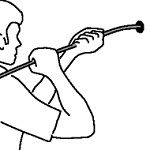 ...through small access holes...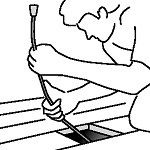 ...under floor installations...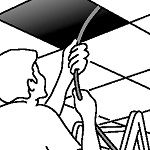 ...and over suspended ceilings