eLearning: Cable ties and fixings
Take this training and learn the fundamentals of selecting and using cable ties and fixings.
0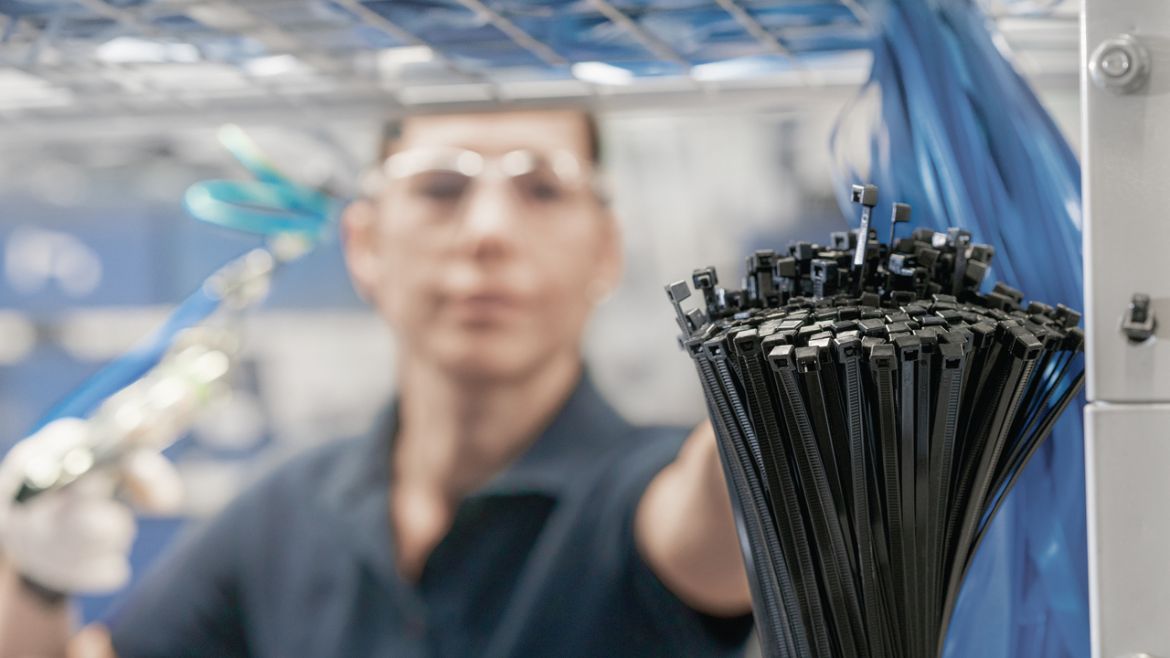 What you get
Discover how to bundle cables quickly and effectively, materials, and forces a tie or fixing needs to withstand
Overview of ties and fixing elements
Key features and uses of ties and fixings
Why you should complete this training?
After you complete this training, you will have a good understanding of the following aspects:
Three key questions that usually affect choices of ties and fixings
Detailed descriptions of types of ties
Overview of fixing elements
Detailed insight into different types of fixing elements and when they are used
Contact our experts
Are you interested in finding out more?
Our experts are always ready to offer help and advice, and answer any questions.
CONTACT TEAM SUNSHINE