Markets & Industries: Electronics Industry



HellermannTyton manufactures and develops groundbreaking products for the electronics industry and helps actively shape the market.
Our extensive portfolio of services is characterised by:
• Innovative solutions
• Process minimisation
• Reduction of production costs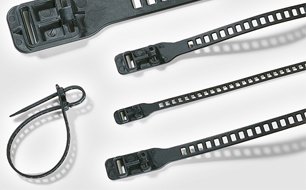 Cable ties without serration in flexible TPU
The soft flexible material makes these ties particularly suitable for use on sensitive wires or fibre optic cables. The elastic flexible cable ties with rounded and smooth edges protect the cables.
Features and benefits
Releasable and reusable
Double slotted head with fixing pawl
Flexibility ensures steady and evenly distributed pressure
Tight fixation even in a vertical position, prevents sliding or loose bundles
Suitable for moving elements and vibrating applications such as windmills, machines, robotics, pulsating tubing and conduits
Ideal for temporary fixing
Long life time when used indoors
Remains flexible even at cold temperatures (-20oC)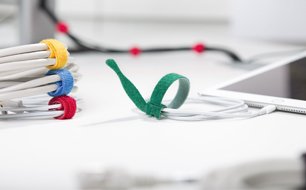 Hook and loop ties - TEXTIE Series
As cables use thinner and softer insulation in the electronics industry, and as fibre optic cables become more common, there is a need for a 'soft' method of bundling. TEXTIE's are ideal for use on telephone cables, optical fibre and network cables.
Features and benefits
Quick and simple to use without tools
No waste
Resistant to ageing with no corrosion
Re-usable up to 400 times
Various colours for easy identification of multiple cable runs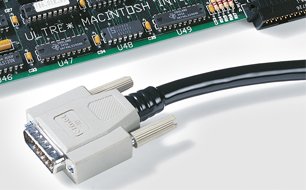 Low heat shrinkable tubing 2:1 ratio - TL27 halogen free
The product has a low shrink temperature which offers very fast recovery. Application fields include covering of heat sensitive parts, mechanical protection and cosmetic covering.
Features and benefits
Very low shrink temperature
Fast shrinking
Halogen free
Flammability FMVSS 302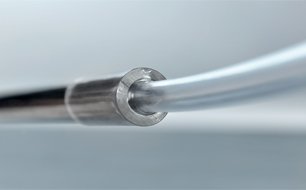 Heat shrinkable tubing 2:1 flexible and transparent - TF24
Protects wire and cable markers subject to abuse, while permitting inspection of each item covered. Protects electronic components while permitting their identification and inspection.
Features and benefits
Transparent, flexible polyolefin tubing
Protects identification marking perfect
Halogen free
Good mechanical and chemical resistance
VG approved and additional industry grades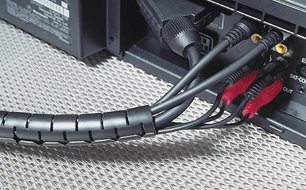 Helawrap cable cover - HWPP for home and office use
Helawrap HWPP can be supplied in 2 mtr handy lengths. It is used to bundle and protect cable sand wires in the electrical/electronics industry. It is a time saving solution for all applications.
Features and benefits
Ideal solution for bundling, protecting and fixing cables
Quick and effortless to install
Good abrasion protection
Can be removed and replaced
Handy applicator tool also supplied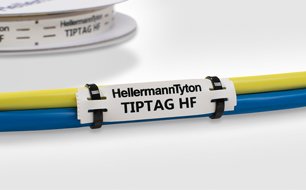 Identification tags for cable bundle, thermal transfer - TIPTAG HF - Limited Fire Hazard - Halogen Free
These TIPTAGS are designed for use in identifying wire and cable bundles in electronics and general cabling environments. The labels are applied to cables and harness assemblies with cable ties, and are also suitable for retrofit purposes. Secured to bundle using cable ties up to T50R width maximum.
Features and benefits
Identification tags for use with large wire and cable bundles
Perforated format that includes fastening slots for cable ties
Excellent print performance
Available in white, yellow, blue and red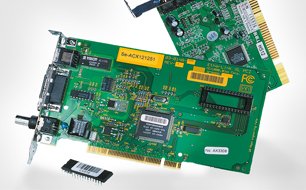 Printed circuit board labels (ESD) thermal transfer - Helatag 823 (white) PCB labelling
Used in nearly all areas, especially for cable and wire identification in computer and electronic businesses the specially formulated adhesive labels give the highest quality print clarify when printed on thermal transfer printers.
Designing and printing labels in a matter of moments when using tagprint Pro labelling software.
Features and benefits
Labels for printed circuit boards
Voltage rejecting adhesive properties
Excellent print performance using TT822OUT ribbon
Print with TT4000+ TT430 for best results
Easy label design with Tagprint Pro