Cable management solutions for White Goods
Delivering class even when producing in mass
MADE FOR LARGE AND SMALL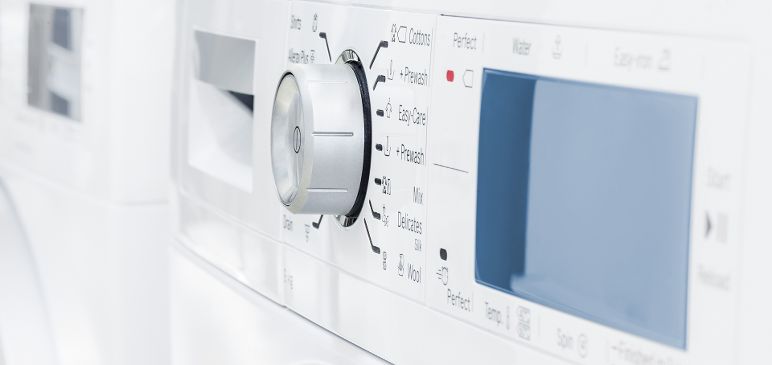 From washing machines that keep clothes sparkling white to fridges that keep those sparkling whites cool, HellermannTyton's Cable Management for White Goods delivers what you need, when you need it, whenever you need it. When it comes to orders of hundreds of thousands of standard parts or even unique special-parts solutions to meet a single need, we know the large and the small of it in the white-goods industry. We're always ready to help you find the right solution to your requirements.
MADE TO COORDINATE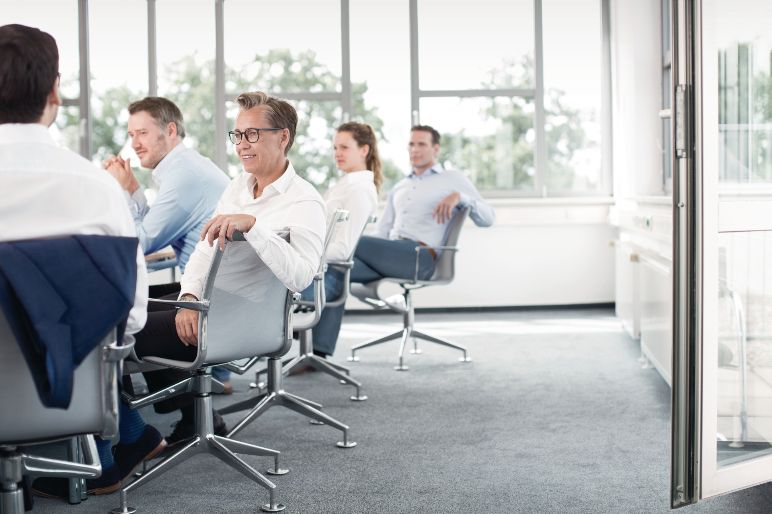 Perfect execution takes a team effort. And with our team of experts in 39 different locations around the world, we can consistently deliver projects and solutions – large and small. From tackling international projects at scale to ensuring compliance with increasingly rigorous international standards, we're always on the ball. Even when space is tight, like with ever-shrinking machine sizes, our range of standard individualised and built-to-print solutions – from the tiny, robust EdgeClip Mini to the heat- and UV-stabilised Omega ties – guarantees big-time performance. Add it all up and it allows us to meet fluctuating demands on today's international market. And by integrating robot-steered, automated tools, like the AT2000CPK, you are able to handle short-term volume adjustments quickly and efficiently without needing additional manpower to complete your order. It's the perfect combination of man and machine.
MADE TO IMPROVE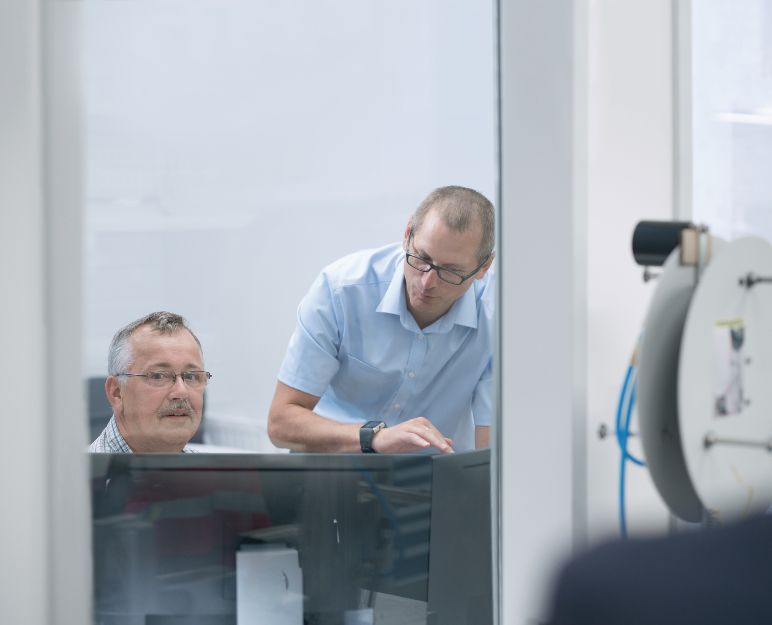 All our efforts revolve around a single, unifying goal: driving your success. That's why we mean it when we say we are constantly working to improve our products, services and solutions to give your bottom line a boost through fine-tuned performance. Streamlined services mean optimum time savings, our global network means maximum support and exceptionally low defect rates, and strict manufacturing standards mean absolute reliability. But ultimately, it all means that we still have to work hard to get better every day.
Fine-tuned, tweaked and ready to go – a look at our tried-and-tested products and solutions:
MADE TO FASTEN: Cable Ties and Fixings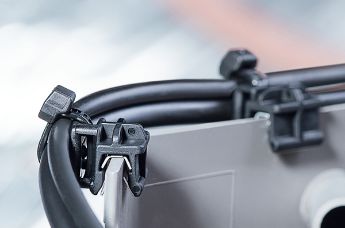 Easy assembly, just clip on per hand
For edges of 1 – 3 mm
Clamp consists of double tempered steel spring
Ideal for applications where holes or adhesives are not suitable
Pre-assembled 2-piece fixing tie with EdgeClip
Cable tie head can be moved after bundling
For edges of 1 – 3 mm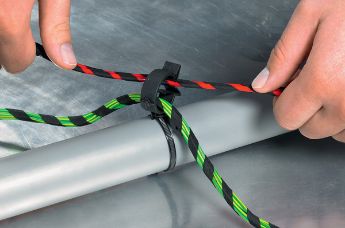 2-Piece Fixing Ties with Pipe Clip
Simply clip on a wire or hose
Fixing clip offers full 360° rotation
Routed cable can move in any direction in relation to the fixing point
Inside serrated cable tie
MADE TO PROTECT: Cable Protection Systems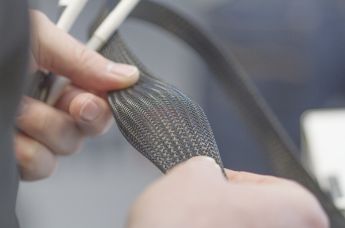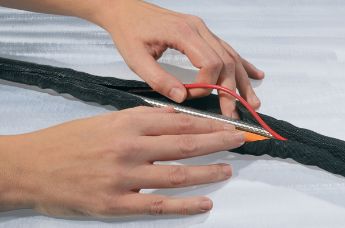 Self-closing polyester sleeving
Self-closing sleeve made of sturdy polyester
Provides very good protection against abrasion
Ideal for retro-fitting
Quick and easy installation and removal
Allows for inspection and maintenance
MADE TO IDENTIFY: Identification Systems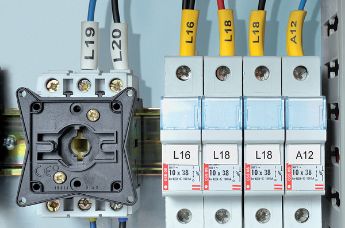 Halogen Free
Low smoke propagation, density and toxicity
High Oxygen Index value (36.5 %)
Delivery in convenient storage boxes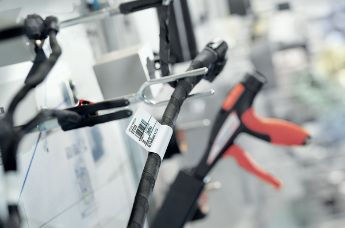 Self-laminating labels, thermal transfer
High temperature self-laminating labels with an inscription field
Extremely scratch and chemical resistant
Protective laminating foil ensures optimal protection against humidity, dirt, debris, and mechanical abrasion
Survives 5 years external weathering in central European climate
MADE TO APPLY: Application Tooling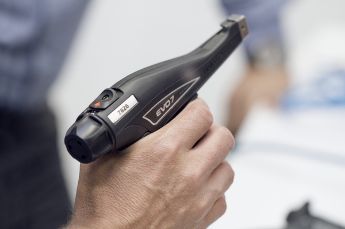 Manual tensioning tool plastic housing EVO7
Ergonomic, slip-proof handle for a comfortable and secure grip
Extremely low maintenance
Fast and precise application with minimum effort (TLC mechanism)
Convenient and simple tension adjustmen
Automatic bundling up to Ø 20 mm Autotool CPK hybrid
Hybrid = cordless use with 18V Li-Ion battery or corded via mains power pack
Flexible or stationary use with additional suspension or bench mount kits
Cycle time 0.65 - 1.0 sec. depending on quality and force
Fully integratable into automated production (Power pack and control box required)
HT Data Management CPK software (included) for evaluation of tensioning process
Click here for more information.
Global expertise: Find your local contact here: