Cable management solutions for the Aerospace Industry
The heavy task of flying light
MADE FOR LIGHTNESS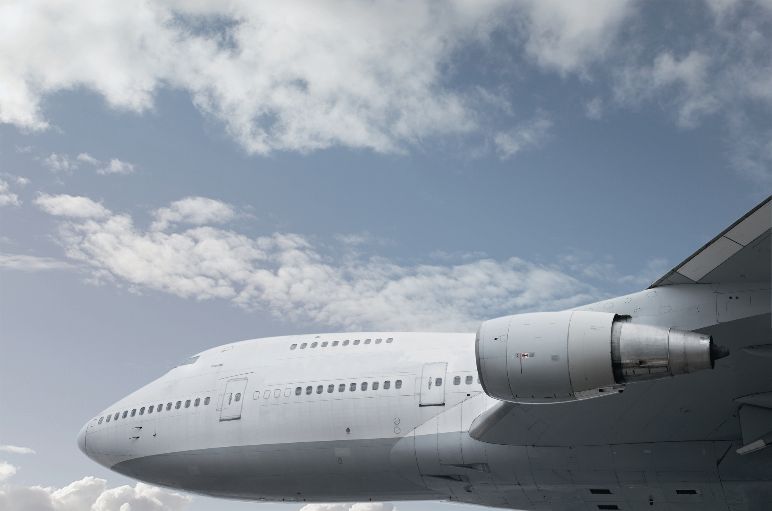 At HellermannTyton, we know that customised, precision parts are the key to helping aerospace businesses truly take off. Thanks to our 40 years of experience, we know where you've come from and where you're headed. Our streamlined production flows coupled with cutting-edge products consolidate, harmonise and deliver products and solutions that excel in the most demanding circumstances.
MADE TO REDUCE WEIGHT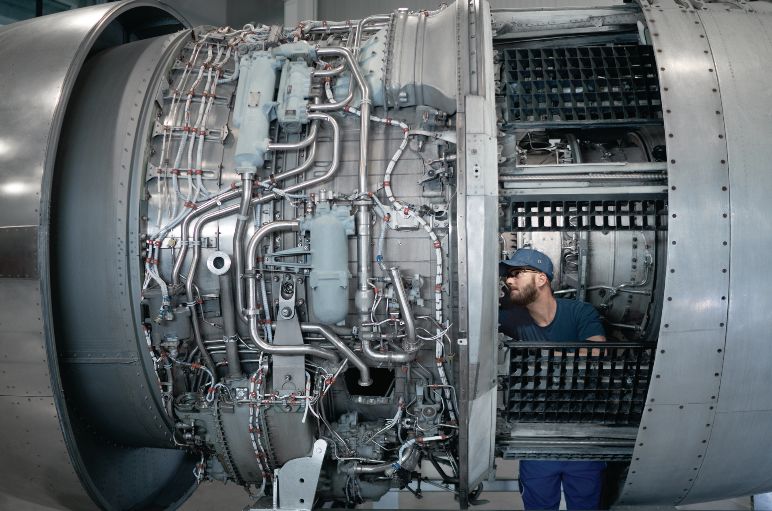 We pride ourselves on knowing how to get more from less. In fact, our team of aerospace specialists know their way around an aircraft inside and out, understanding the importance of maximising weight savings and delivering performance gains. From 39 locations around the world, we analyse current solutions onboard a customer's aircraft to map out where we can trim down to the essentials. Like with our seat-to-seat clamps. Developers at 13 different international locations closely collaborated to develop a special solution for easy, reliable wiring of in-flight entertainment systems that consolidated several parts into just one. Slimmed-down solutions that are a weight off your mind.
MADE FOR TAKE-OFF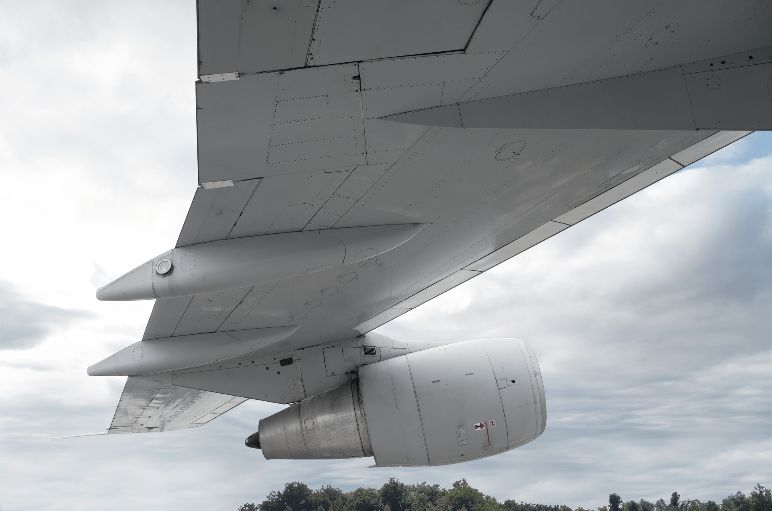 With onboard specs vastly different from aircraft to aircraft, the majority of our products are tailor-made solutions designed to meet pinpoint requirements. In close collaboration between our team and yours, we'll drill down into production development particulars and obtain certification from NSA, PAN, VG and EN/AS9100 to MIL, MS, DAN and JN, among many others. And in every part, custom or series, we offer an unparalleled zero PPM rate on every part. We like to call it reliability ready for flight.
Stripped down and lightweight – here's a look at our tried, tested and trusted aerospace products and solutions:
MADE TO FASTEN: Cable Ties and Fixings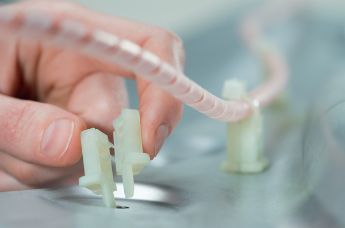 Quick installation
Two-piece wedge
Easy insertion
Firmly fixes wide variety of cable ties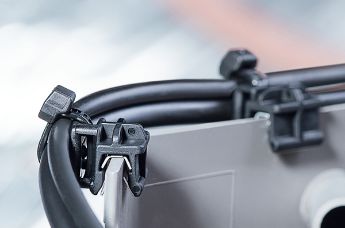 Pre-assembled 2-piece fixing tie with EdgeClip
Cable tie head can be moved after bundling
For edges of 1 – 3 mm
MADE TO PROTECT: Cable Protection Systems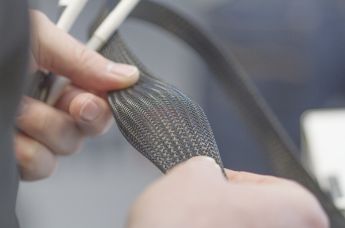 MADE TO IDENTIFY: Identification Systems
Available in white or yellow
Good mechanical strength and resistance to organic solvents and chemicals
Highly flexible
Delivery in convenient storage boxes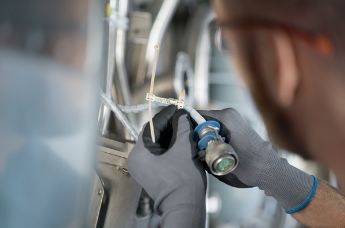 MADE TO APPLY: Application Tooling
Manual tensioning tool plastic housing EVO7
Ergonomic, slip-proof handle for a comfortable and secure grip
Extremely low maintenance
Fast and precise application with minimum effort (TLC mechanism)
Convenient and simple tension adjustmen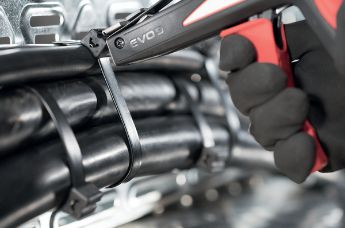 Manual tensioning tool plastic housing EVO9SP
Ergonomic, slip-proof handle for a comfortable and secure grip
Extremely low-maintenance
Fast and precise application with minimum effort (TLC-technology)
Convenient and simple tension adjustment
Reach out to HellermannTyton's team of experts for cable management in the aerospace industry and let's reach new heights together: