eLearning: Discover the portable CHG900 gas heat gun
Designed for heat shrink jobs where there's no power supply, discover the advantages of the CHG900 heat gun in this eLearning module.
0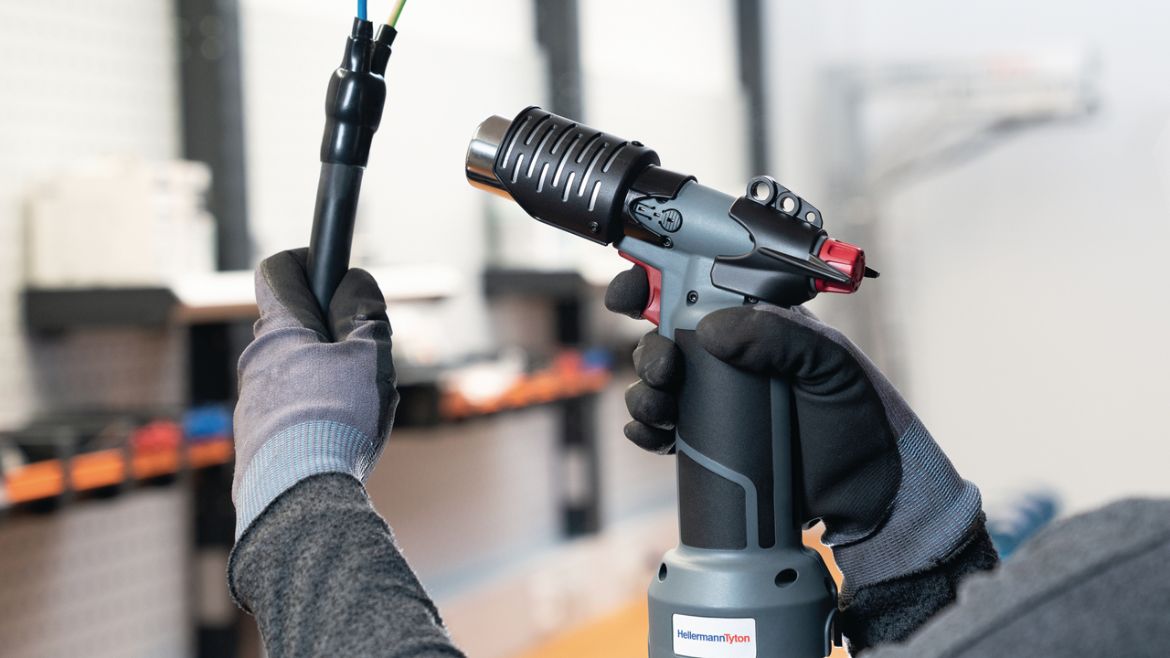 What you get
Introduction to heat shrinkable products
Advantages of the CHG900, how it works, and applications
Comprehensive FAQs
Why you should complete this training?
After you complete this training, you will have a good understanding of the following aspects:
Heat shrinkable product use and general applications
How the CHG900 cordless heat gun works
Maintaining the cordless heat gun
Applications in which you can use the CHG900
Concludes with the opportunity to order the product and a set of 13 comprehensive FAQs.
Contact our experts
Are you interested in finding out more?
Our experts are always ready to offer help and advice, and answer any questions.
CONTACT TEAM SUNSHINE