eLearning: Tensile strength in cable ties
Take this training and learn the basics about tensile strength in cable ties.
0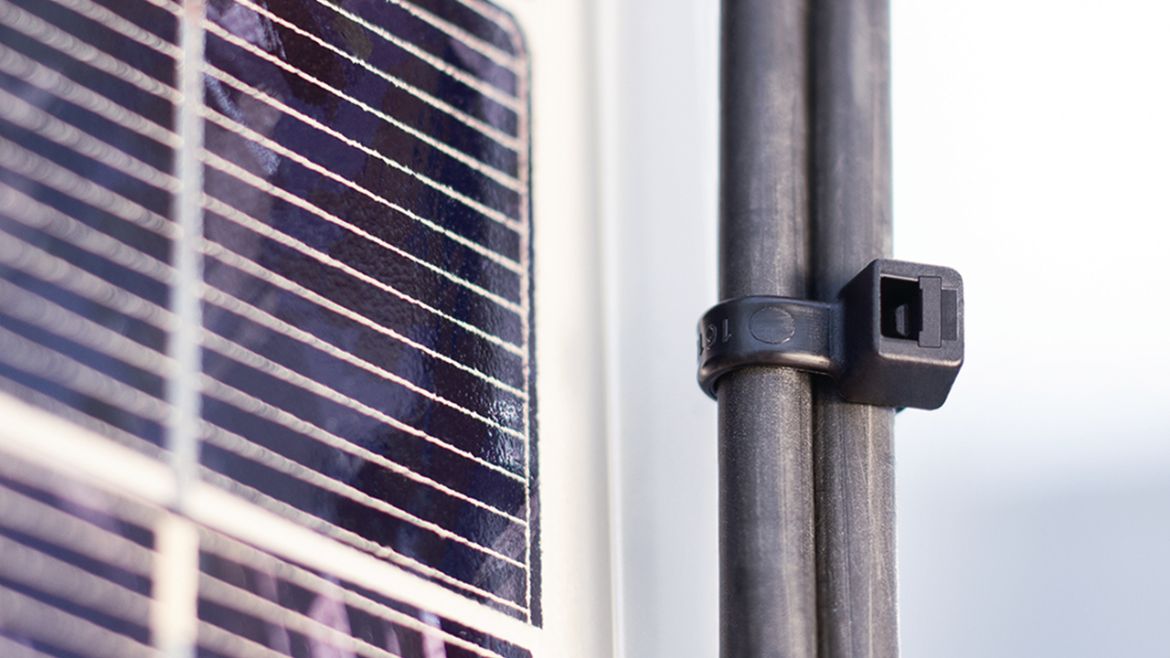 What you get
Basics of tensile strength in cable ties
How to determine tensile strength
Comparison of loop holding force with other force and weight units
Tensile strength e-learning: Bundled cable ties with an installer in the background
Why you should complete this training?
After you complete this training, you will have a good understanding of the following aspects:
Fundamental principles of tensile strength in cable ties (mounting options and materials are covered in other e-learning units)
Testing tensile strength according to the US Military Standard experimental set-up
Browse our range of trainings that help you get the best out of our products.
Why not register for a personal HellermannTyton Account got get full access to all our content
Contact our experts
Are you interested in finding out more?
Our experts are always ready to offer help and advice, and answer any questions.
CONTACT TEAM SUNSHINE