Cable management: FAQs for installers
0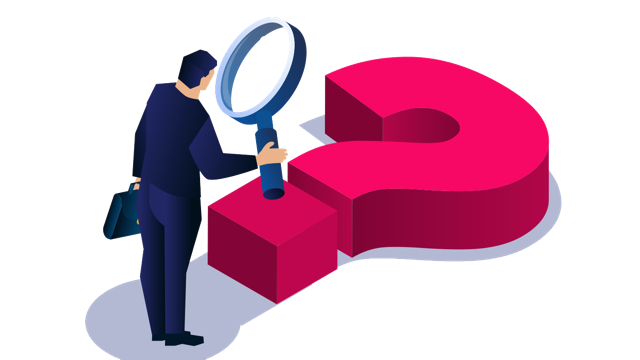 Here are some questions we often receive from installers. Browse through our FAQs. Have we answered your question?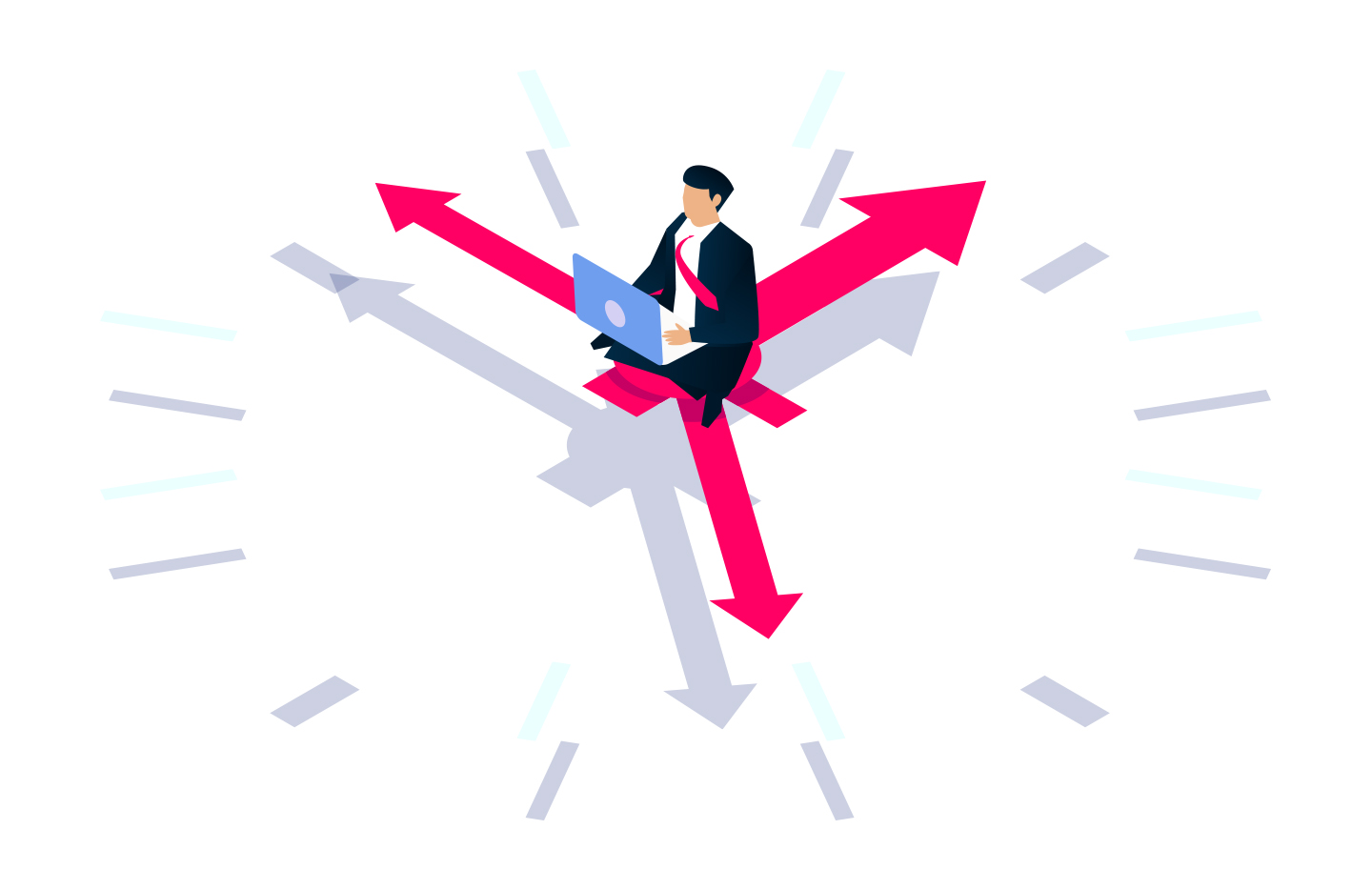 1. How long can I expect your products to last on the site?
We're often asked this. The lifetime of a product depends on many different factors. The most important ones are the application itself, site location, and site conditions. For example, a cable retainer exposed to sunlight will behave differently depending on whether the photovoltaic installation is in Belgium or in Jordan.
The bottom line is to use the right engineered solution. We offer products with an expected lifetime as long as the solar installation itself.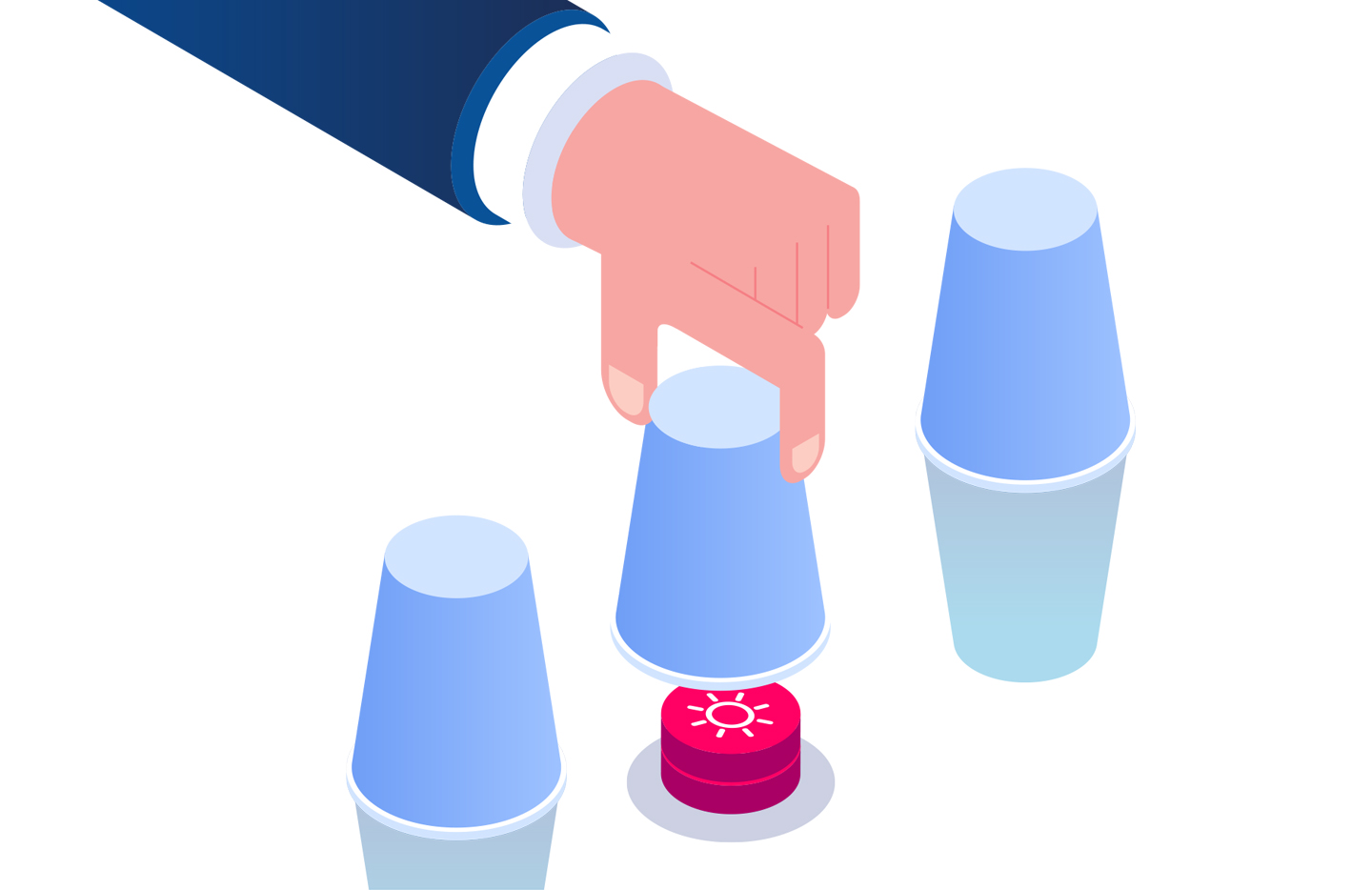 2. Is it better to use plastic or metal retainers on solar plants?
This depends on your circumstances. Regulatory factors are one thing you need to consider. In Australia, for instance, electrical codes require metal retainers on PV installations. Other factors affecting the choice of material are long-term cost-effectiveness, how efficiently metal or plastic does the job in the long run, safety, and ease of installation. And it's absolutely crucial to take into account climate and environmental conditions.
Metal retainers can be unforgiving. Incorrect installation with metal will "punish" a PV system by causing costs further down the track. When installing metal solutions, you also need to take extra care to avoid damaging the cables and wires. Obviously, care is required when you install plastic retainers, but these are gentler on the cables and wires, and therefore more "forgiving" when an error occurs.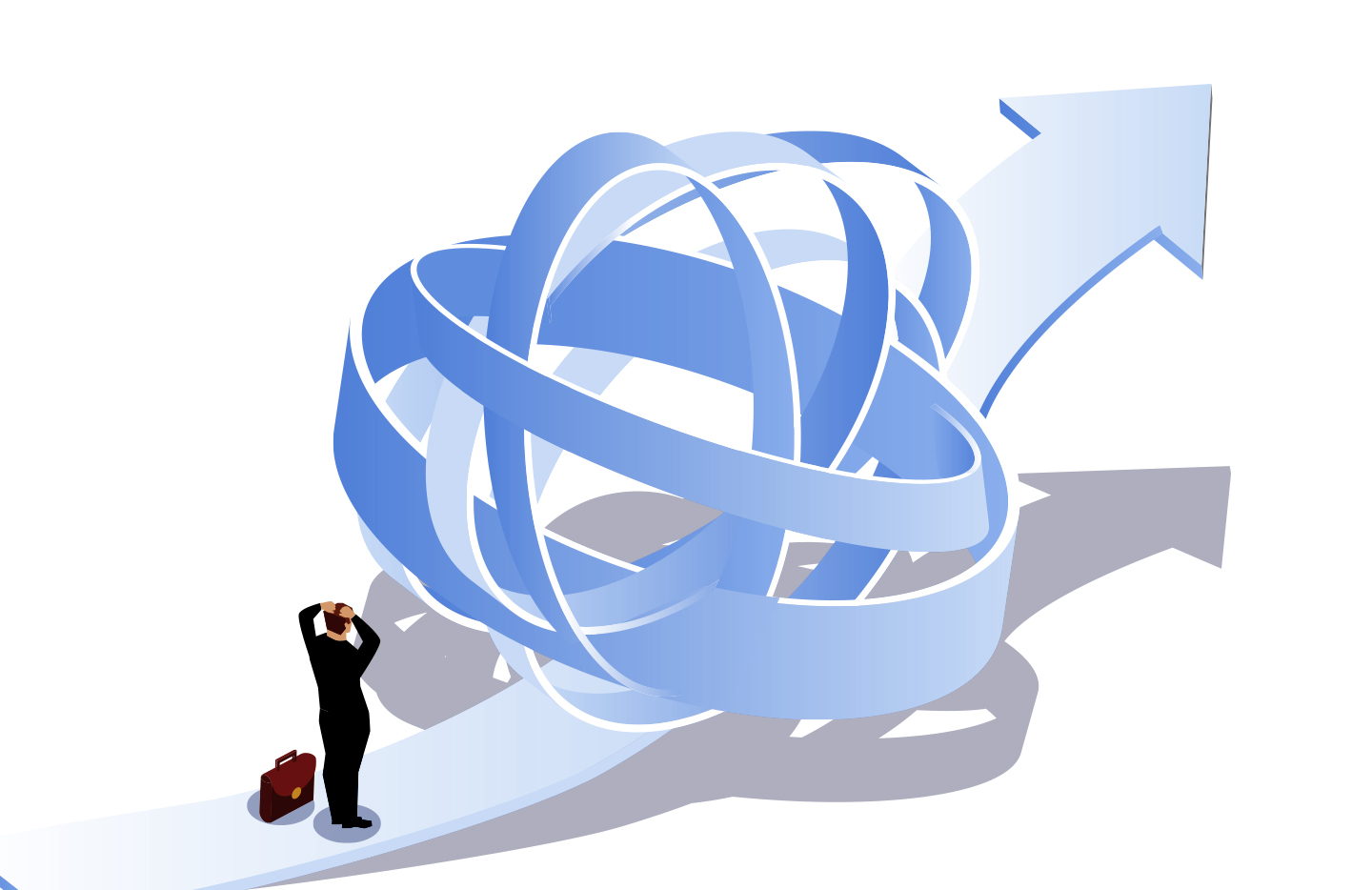 3. Can I use metal EdgeClips on magnesium-coated frames?
This is a question we're often asked with the emergence of magnesium-, zinc- and aluminum-coated steel structures that are "self-healing". We don't see any serious issues here. The relatively small quantity of zinc-based protective coating on the EdgeClip is more noble than the magnesium coating. The EdgeClip is the cathode, and the magnesium coated steel structure is the anode. This result is a less corrosive set-up when it comes to surface contact.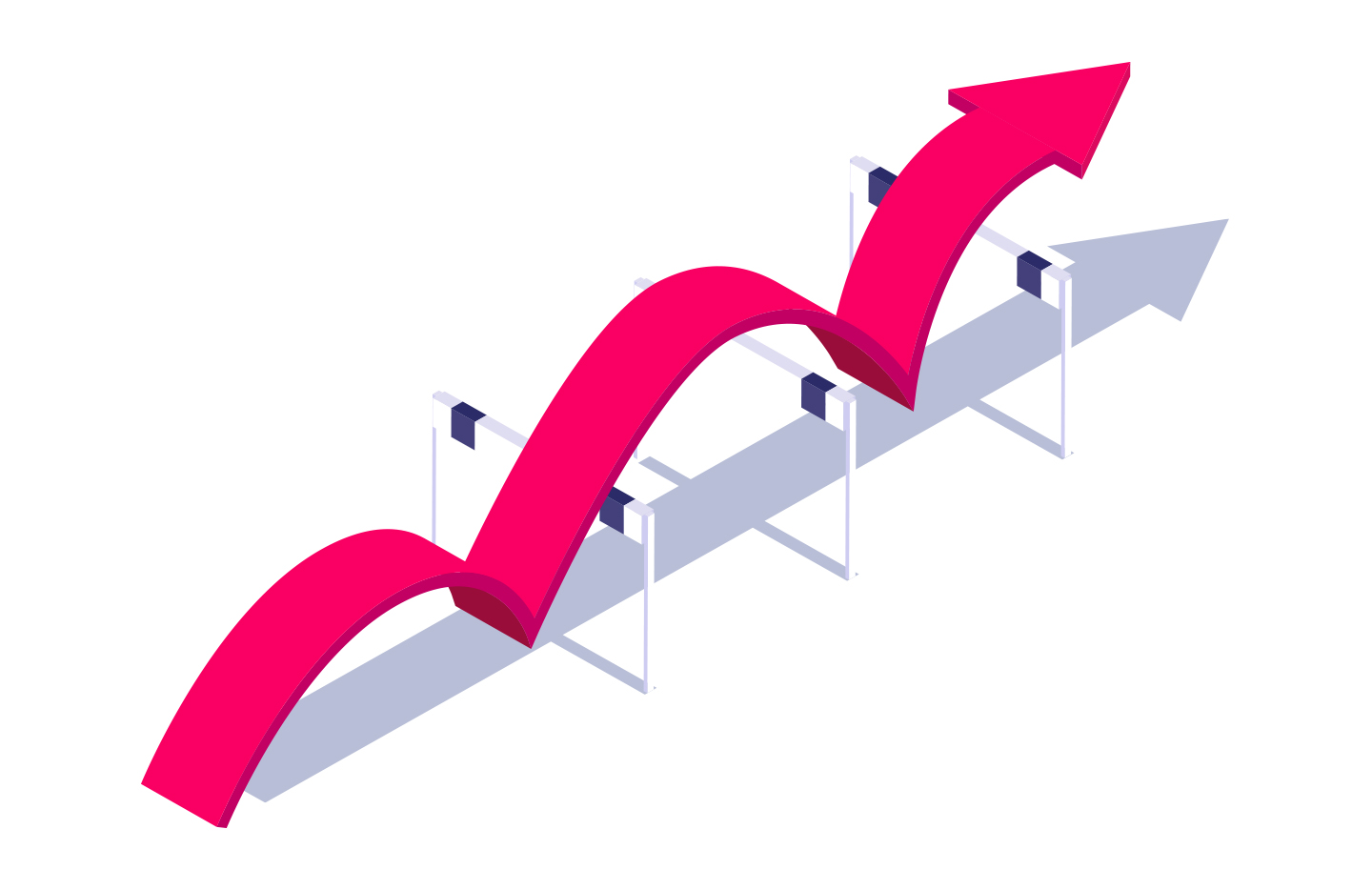 4. Are your products tested?
We're constantly testing our products. Most of our testing is related to IEC 62275 in order to meet UV- and climate-related testing requirements for finished products. What's more, we also perform extensive, long-term climate and UV tests, as well as corrosion tests on products containing metal.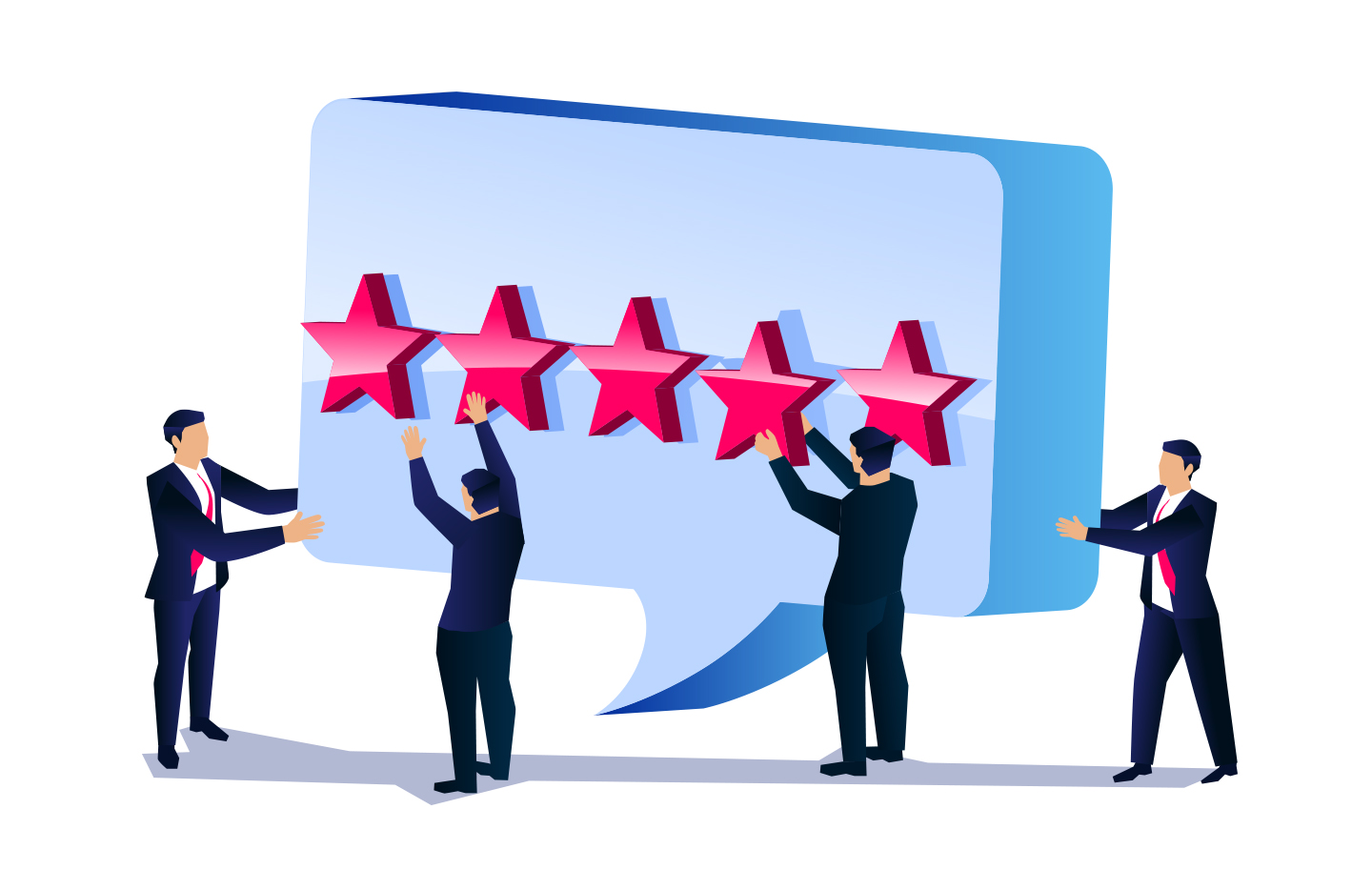 5. Do you have any results from third-party tests?
Yes, extensive UV testing has been conducted by Fraunhofer ISE in Germany. Various materials have been tested in a chamber and compared to test results under real conditions in the Negev Desert in Israel. That's MADE FOR REAL.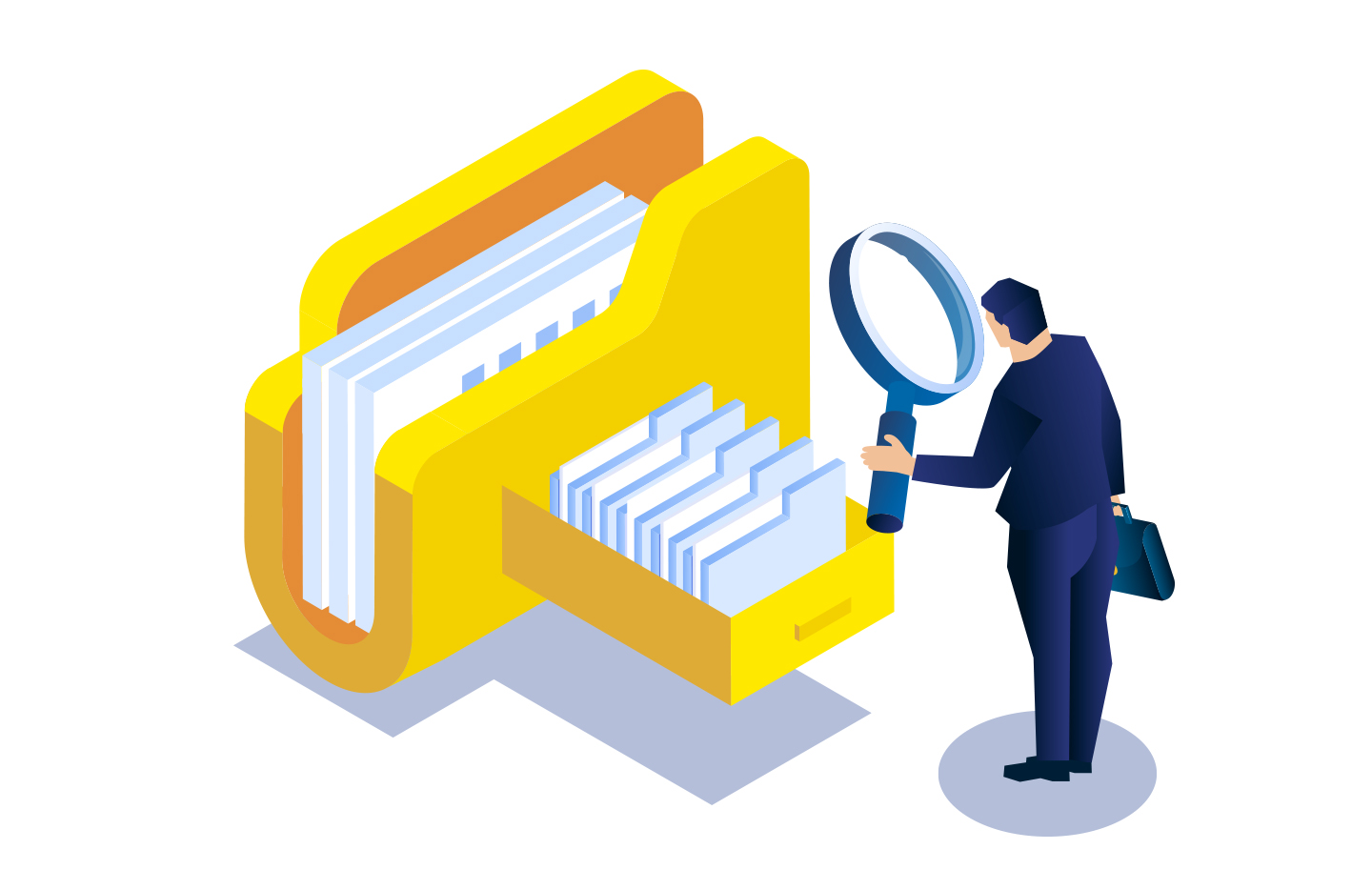 6. Why do industry codes not allow certain types of cable ties?
This is a question we're sometimes asked by engineers and consultants who have been contracted by solar installation operators, and especially regarding two specific codes:
One is IEC 62548 "Photovoltaic (PV) arrays - Design requirements", and the other is DIN VDE 0100-712 in Germany. Bear in mind that problems have been caused in the past by the use of non-UV-stabilized cable ties. These failed shortly after installation. There have also been many instances of cable ties used in the wrong applications.
If you carefully select cable ties with the right material properties for the demands of the application, these will last for the entire lifetime of a solar installation. They will also be the most sensible option in terms of cost-efficiency.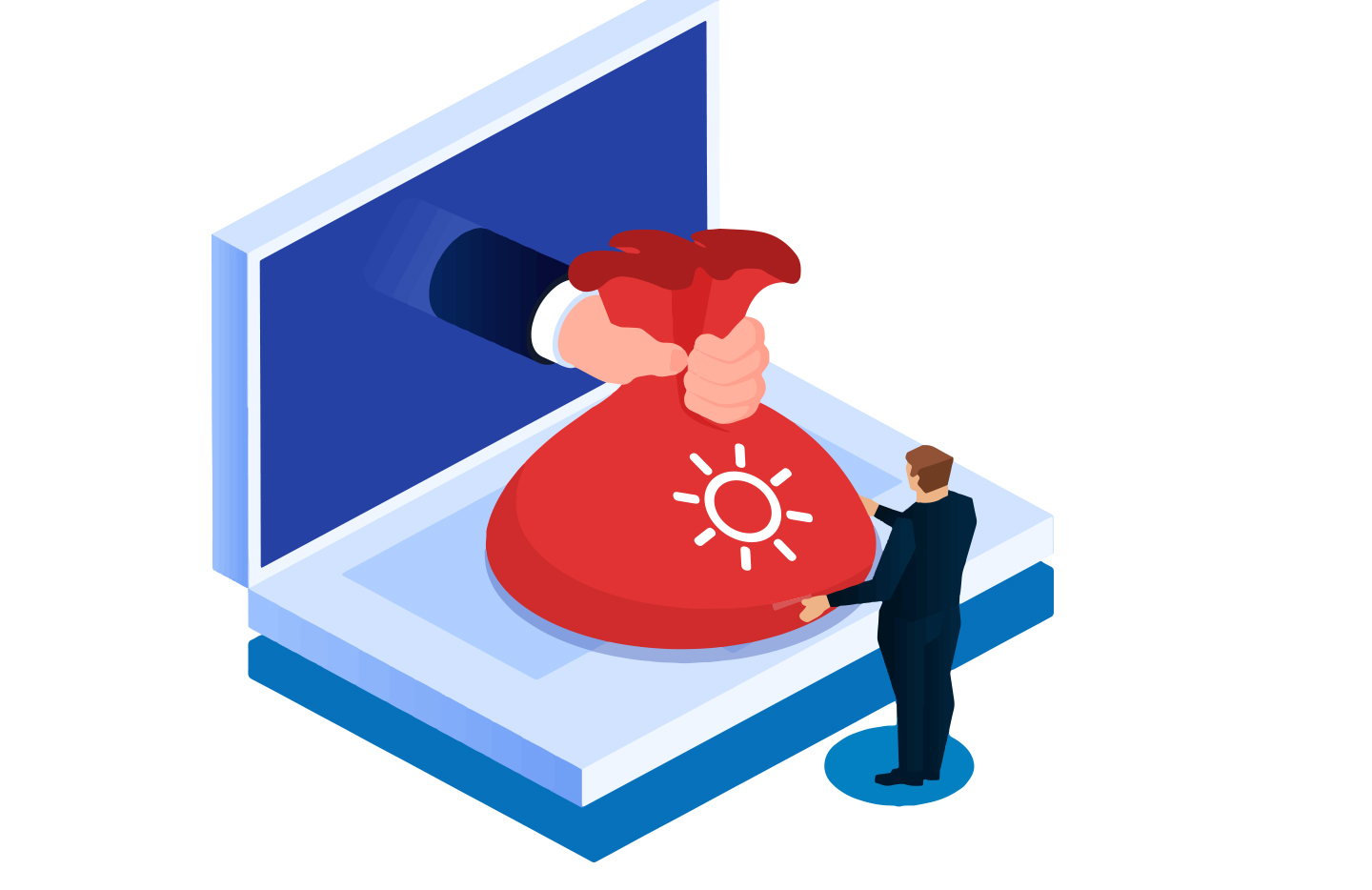 7. Do you have sample products I can test on-site?
Yes. We've put together a product sample pack.
You can order it here. If you want to see what's in the sample pack, watch this short video.
If you need a sample pack, or additional samples to trial your installation or "golden row", please feel free to contact one of our local sales experts.
CONCLUSION:
Did you find the answer to your question? Or perhaps you have a different one? Contact our Team Sunshine. They're always on-hand to help you find the most efficient solution.
Contact our experts
Are you interested in finding out more?
Our experts are always ready to offer help and advice, and answer any questions.
CONTACT TEAM SUNSHINE