Eliminate unnecessary risks that decrease your solar energy yield
Operating a solar plant over many years, there are a lot of risks lurking that reduce the originally expected plant energy yield and causes unexpected OPEX costs.
0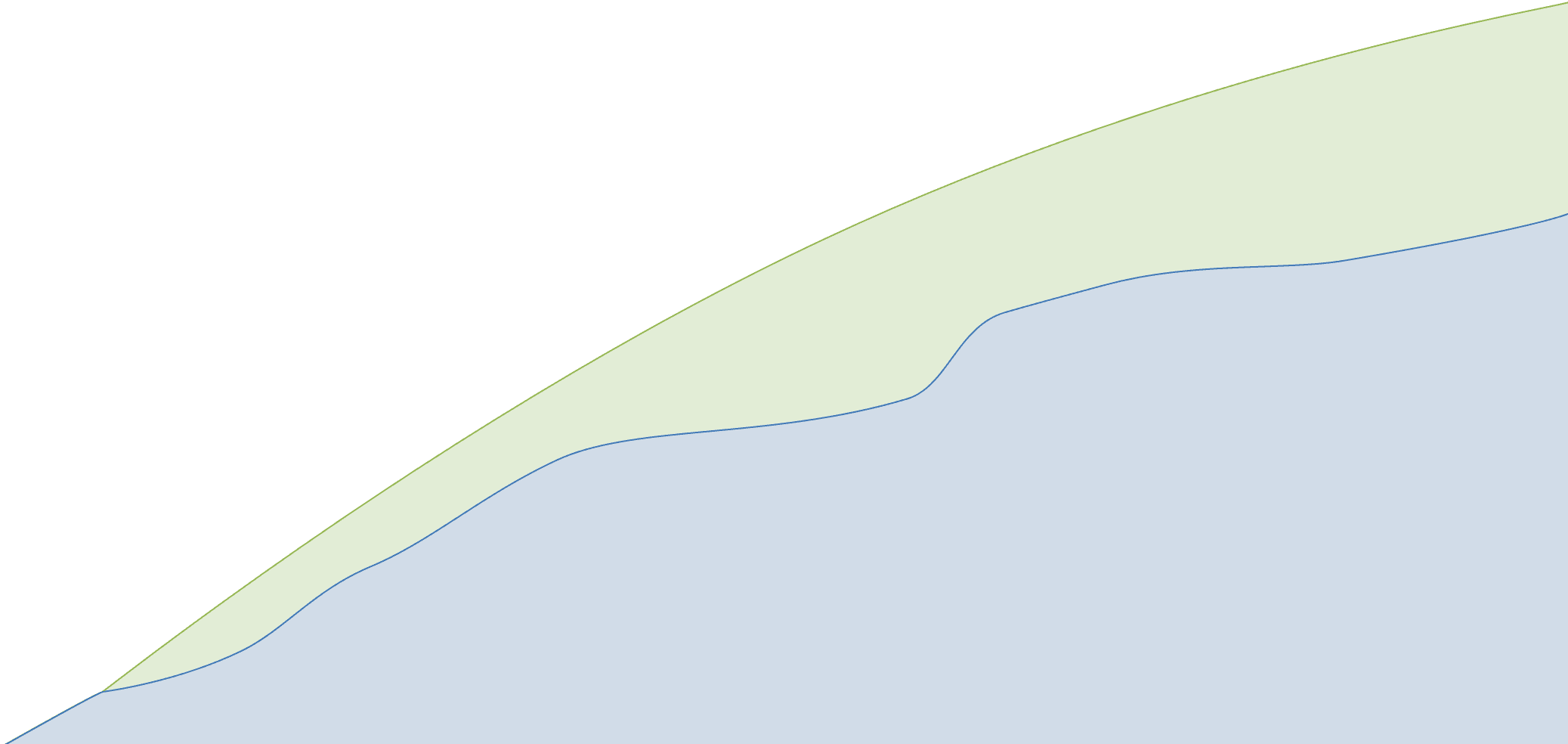 Maximum yield
Reduced by avoidable problems
Scroll or click on timeline
Contact our experts
Are you interested in finding out more?
Our experts are always ready to offer help and advice, and answer any questions.
CONTACT TEAM SUNSHINE