Webinar: Horizontal tracker and agrivoltaic applications
Cable management solutions ideal for horizontal tracker and agrivoltaic installations.
0
Horizontal trackers and agrivoltaic solar installations demand cable management solutions that can cope with specific conditions, such as movement especially in trackers, and humidity in the case of agrivoltaics. It is therefore essential for the operating lifetime and operating cost that solutions are perfectly matched to the conditions of these two types of solar installations.
In this webinar, you will learn from one of our solar experts how to minimize damage and increase safety and efficiency through the use of suitable types of retainers. These solutions are presented in detail to help your decision-making.
Are you an operator or an installer? Talk to our Team Sunshine and find out how we can increase the efficiency of your horizontal tracker or agrivoltaic solar installation.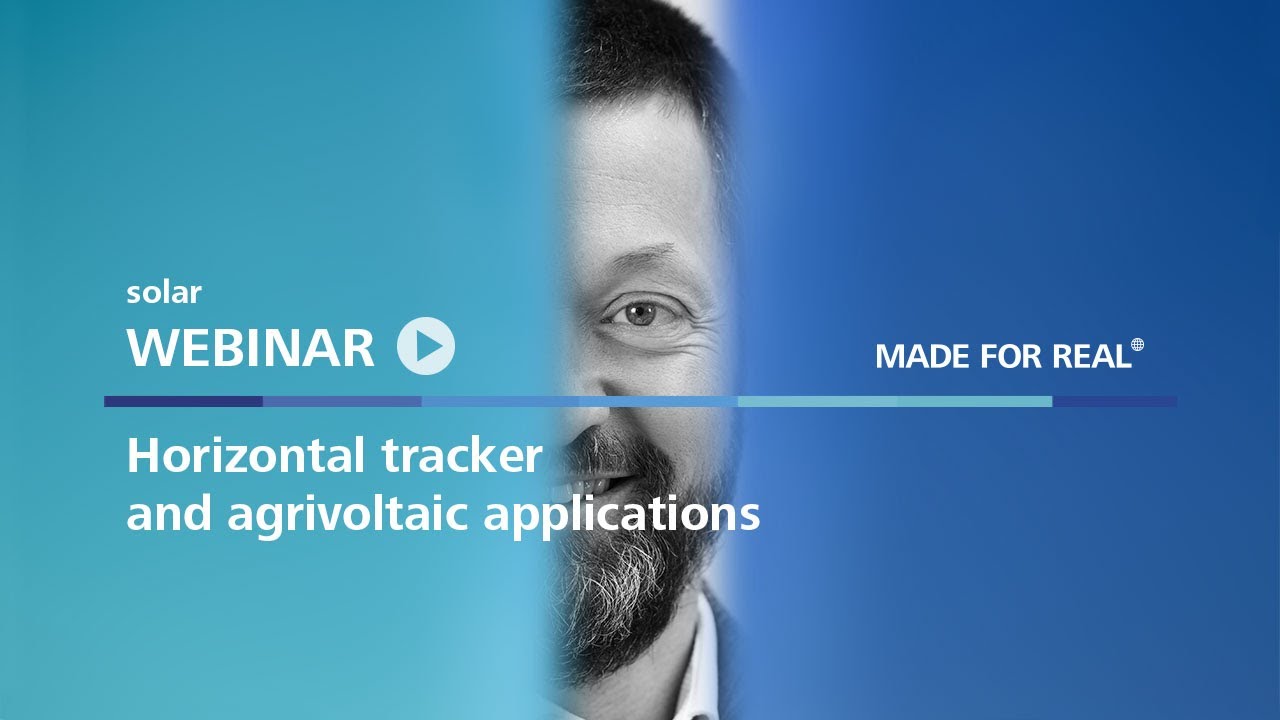 Contact our experts
Are you interested in finding out more?
Our experts are always ready to offer help and advice, and answer any questions.
CONTACT TEAM SUNSHINE