Automotive Industry

Always there, when you need us
Decades of collaboration with customers in the automotive industry qualify HellermannTyton as an ideal partner for standard tailor made solutions around all aspects of cable management in vehicles.
New technologies place high demands on vehicle design and construction. We can contribute positively to accelerate the development and production processes whilst helping you ensure highest quality standards whilst maintaining cost effectiveness.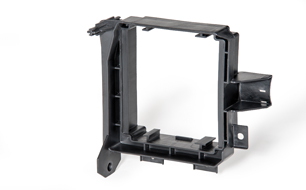 Automotive expertise you can count on
We have been working closely with the automotive industry for over 30 years. The result: products that are tailored precisely to individual requirements in vehicle construction and new innovations.
In HellermannTyton you find a specialized partner who understands your business needs. All of the components we manufacture for application in vehicles are certified according to current automotive standards.
We take pride in our ability to continually deliver top quality parts and services. We achieve this through rigorous quality assurance processes and continuous interaction with our customers.
Products that meet your demands
From ready-made solutions based on our comprehensive industry knowledge, to custom design projects including resident engineers, HellermannTyton offers the expertise automotive customers require.
We ensure the highest product and service standards through:
use of high quality raw materials
precision manufacturing through in-house tool construction
mould flow analysis to optimize injection-moulding tools and production conditions
comprehensive testing to ensure smooth processes, high quality and the durability of products in our portfolio
Our extensive network of branches and distribution partners around the world ensures a consistently high level of service and flexibility as well as quick response and delivery time.
Cable fastener which is specifically designed for the automotive industry for final car door assembly
Its arrowhead design ensures easily fitting without additional tools
In combination with a black foam rubber seal the plastic disc protects against the ingress of water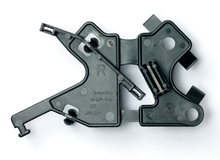 Double clip that holds three tubes for the brake and anti-lock brake sensor
CD on just two-point fastening points on the rear axle
It's arrowhead enables fast and easy mounting
The brake tube is easily assembled with a simple push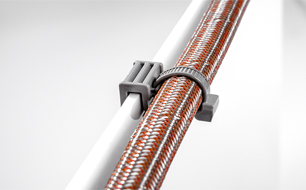 Cable Ties and Fixings:
Edge clips provide an easy mounting solution for edge fastening. Used in the automotive and electrical industries and are ideal when it is impossible to drill holes or no other fixing points are available.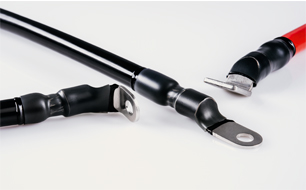 Insulation:
Heat shrink tubing SA47-LA for cable connection with thick inner adhesive liner. Ideal for electrical connections and splices in automobiles. Provides excellent moisture protection. The tubing is clear and the hot melt adhesive is black.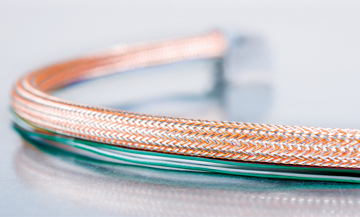 Cable protection systems:
Helagaine HEGPMIP EMV braided sleeving provides protection from abrasion and electromagnetic waves. Used where highly sensitive electronics are present.
Excellent electromagnetic protection and extremely flexible, expandable and easy to apply.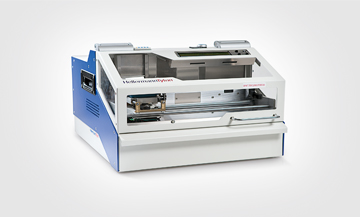 Identification systems:
Professional identification solutions for hazardous environments. The M-Boss compact stainless steel printing system is an easy to use embossing printer.