Convoluted Tubing FCT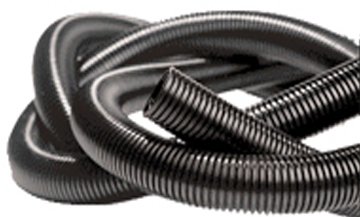 This FCT convoluted tubing is used to protect cables from crush damage it is lightweight and flexible. Also used to route and protect wiring in control panels, cabinets, machines, cars and commercial vehicles.
Manufactured from quality grade materials and available in black as standard, but other colours are available on request please ask our customer service department.
Features and Benefits
Catering for sizes from 4mm to 25mm
Available in black as standard
Other colours available on request
Customised packaging also available
Applicator tools ref HAT for most sizes
Halogen free
Manufactured from quality grade materials: Polypropylene, Polyethylene and Nylon PA6
Minimum working temperature -40oC
Maximum working temperature 120oC
Slit format also available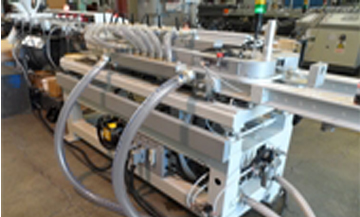 Manufactured in our Plymouth factory on our new convolute extrusion machinery.
For further information please contact our customer service dept on 0808 164 2204 or contact Duncan on
Duncan.sargent@hellermanntyton.co.uk